School Gym Installation
Show Me Weights installs fitness & workout facilities for college, high schools and other school programs across the United States.
Colleges/Universities
Middle Schools
High Schools
Sports Programs
View Gallery
Other Facility Installation
Show Me Weights
installs fitness and gym facilities for many other types of organizations and programs to meet their fitness needs. These installations include private training facilities, municipality fitness centers, personal training rooms, luxury apartment workout rooms and large gym complexes.
Call today to have Show Me Weights enter a free bid and customize a facility layout for your new fitness facility.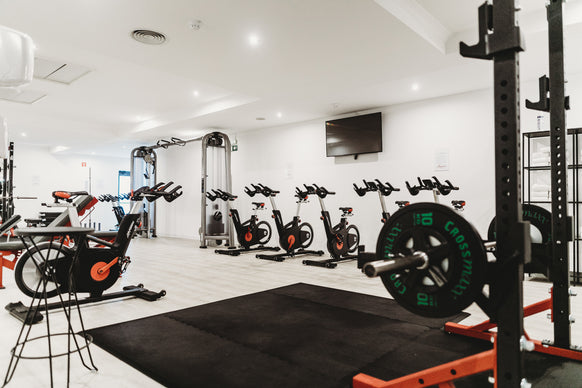 Large Gym Complexes
Private Customer Install
Personal Training Rooms
Municipality Centers
Luxury Apartments
Photos of Our Fitness Facility Installs